Your democracy is in danger. With the fate of the country in your hands, your political campaign has begun.
Rally Voters. Build An Empire. Seize Power. Take a Stand.
How Will You Build Your SHASN?
Controlling areas wins you the game. If you've got more than half the voters in a zone, it's yours. Get campaigning. Reshape districts. Conquer and safeguard.
Resource management is critical to your campaign. Manage your arsenal of funds, media, clout, and trust to gather voters, conspiracies and political leverage.
SILVER TONGUEs AND IRON FISTS
Social strategy permeates the air with every politician bringing their own brand of persuasion, persistence, collaboration and backstabbing to the table. Who you want to be shapes how you choose to play.
Real world politics finds its table-top playground. SHASN reflects the democratic process, in all its strategizing, scheming, power-grabbing, money-managing, mask-wearing faces.
USA 2020 Campaign
From gun control to self-driving cars to social justice, this deck covers everything you need to know about America's socio-political reality.
India 2020 Campaign
An unflinching look at the Indian state of affairs, this deck will catch you up with the most urgent dilemmas faced by the world's largest democracy.
The Future of Humanity: Earth 2040
Grapple with the future that awaits us. Super A.I., automation, climate change included, this deck poses bold questions about the fate of humanity.
Fall of the Republic: Rome 40 BCE
The struggle for power is eternal. Go back to the bedrock of democracy - Rome, as you deal with ancient problems but familiar themes.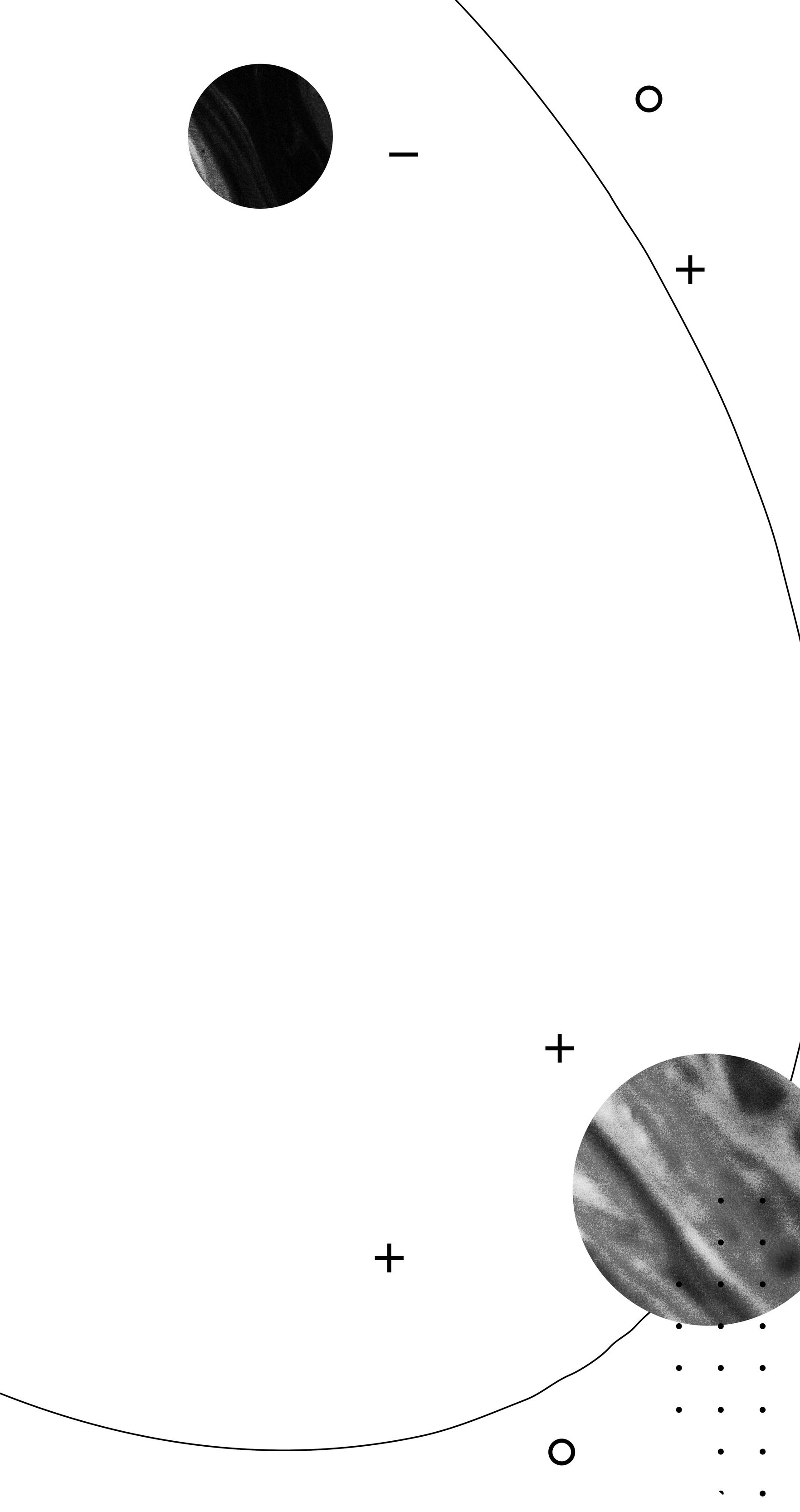 What kind of a politician will you be?